Looking for the perfect area rug that will complement a space in your home? Be sure to visit K&Y Carpet One in Melbourne, FL to discover our selection of renowned brands. Three top brands you will find at our store are Karastan, Loloi, and Nourisson. For more information, visit our showroom located at 699 South Apollo Boulevard, Melbourne, FL 32901 or fill out the form on this page and one of our flooring experts will be in touch. Discover here what makes each of these brands unique!
Karastan: Made in the USA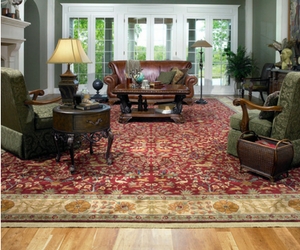 K&Y Carpet One Floor & Home is proud to be an authorized Karastan dealer in Florida. Made in the USA, Karastan offers luxurious, but affordable area rugs to homeowners. Three characteristics that distinguish this brand are quality, beauty, and durability. A unique attribute you will find in this brand is their SmartStrand technology; available in some of their products. SmartStrand offers a soil and stain protection that prevents the carpet from wearing off over time. Another distinctive attribute they offer is their All Pet Protection. Karastan products with this protection will never absorb moisture. This not only keeps the carpet dry; it also prevents odors and stains commonly associated with pet accidents.
Loloi: Unique and Distinctive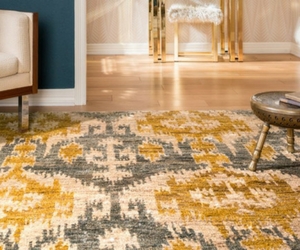 Known for their trendy and beautiful designs, Loloi promises rugs with stylish designs that are out of this world. A company that started with very few employees is now a prominent manufacturer committed to offering only the most innovative designs and truly unique rugs. Loloi knows how to create area rugs that will be the focal point in every room.
Nourisson: Luxury and Style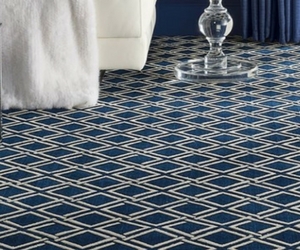 With an extensive area rugs inventory, Nourison knows how to create products where luxury and style are always present. The possibilities with Nourison are endless. Over the years, this brand has managed to become one of the market's most diversified producer and importer of handmade area rugs. Today, the company has leveraged its unique design and production expertise to become the leading multi-product resource in the floor covering industry.